It's worthwhile reviewing your cover to make sure it suits your current needs. We can assess your cover and see if you're on the right cover for your needs, to ensure you're getting the best value. We have a range of different covers to suit different needs and budgets.
Chat to us
We can help you assess your cover and see if it suits your needs.
Get In Touch
Change cover
Compare or change your cover online at any time to get more of what you need, when you need, and less of what you don't.
Compare Online
Check out chooseable extras
Build your extras around what you use and need – select and bundle the services you need through our handy online picker.
Choosable Extras
We have loads of options when it comes to affordable private health insurance – payment frequency, excess, you name it. We're doing what we can to keep things affordable and help you get the most out of your health cover.
Here are some other useful links
Checking your Extras Limits
Know exactly what you can use your extras cover for and how much of your annual limits you have left.
Suspending your cover
Find out more on eligibility for suspension of cover here.
30 day cooling off period
Just joined but need to make a change? We want to make sure you're happy with your cover, so give us a call if in doubt, or check out more info here.
The best bits about ahm
Member perks

Handy perks like discounts at OPSM and Specsavers, and deals on fitness plans are pretty good reasons to smile. You'll also see savings on our other insurance products.
View Member Perks
No provider network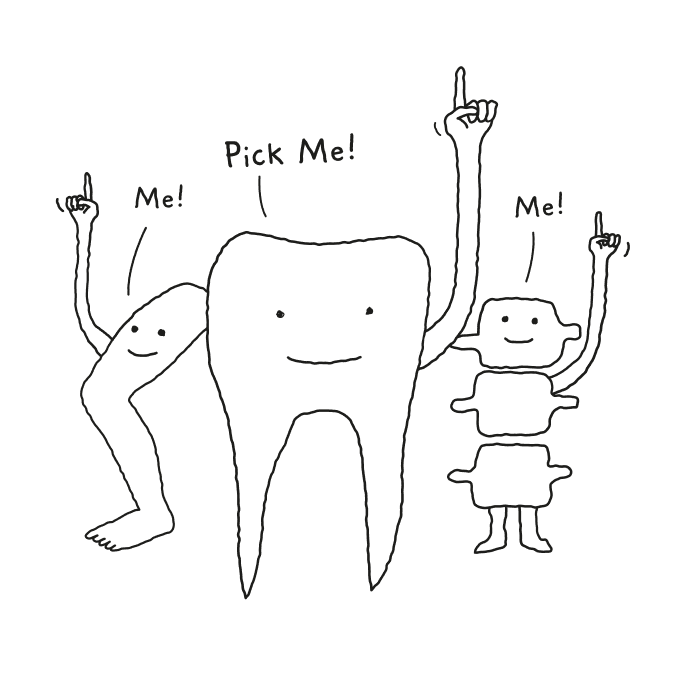 You don't need to choose from a limited 'network' of dentists, optometrists, chiropractors, physiotherapists and other professionals who provide allied health services as providers. You can see any provider you like, as long as they're recognised by us.
Find A Provider
24/7 nurse and mental health support

Choosing hospital cover with ahm gives you access to the 24/7 nurse and mental health lines.
Find Out More
If you're thinking of changing your cover, here are some important things to keep in mind:
You may have to serve waiting periods for any additional services or items not previously included or that have an increased benefit (e.g. changing cover to reduce your daily charge or hospital excess).
You may have different daily charges and/or hospital excesses to your previous cover.
Even if you change to a higher level of cover, in some instances certain services may become unavailable – make sure you check you're still covered for the things you need.
Keep in mind that if limits apply to your cover, any benefits previously paid under your old cover will be taken into account.
See your member guide for more information.