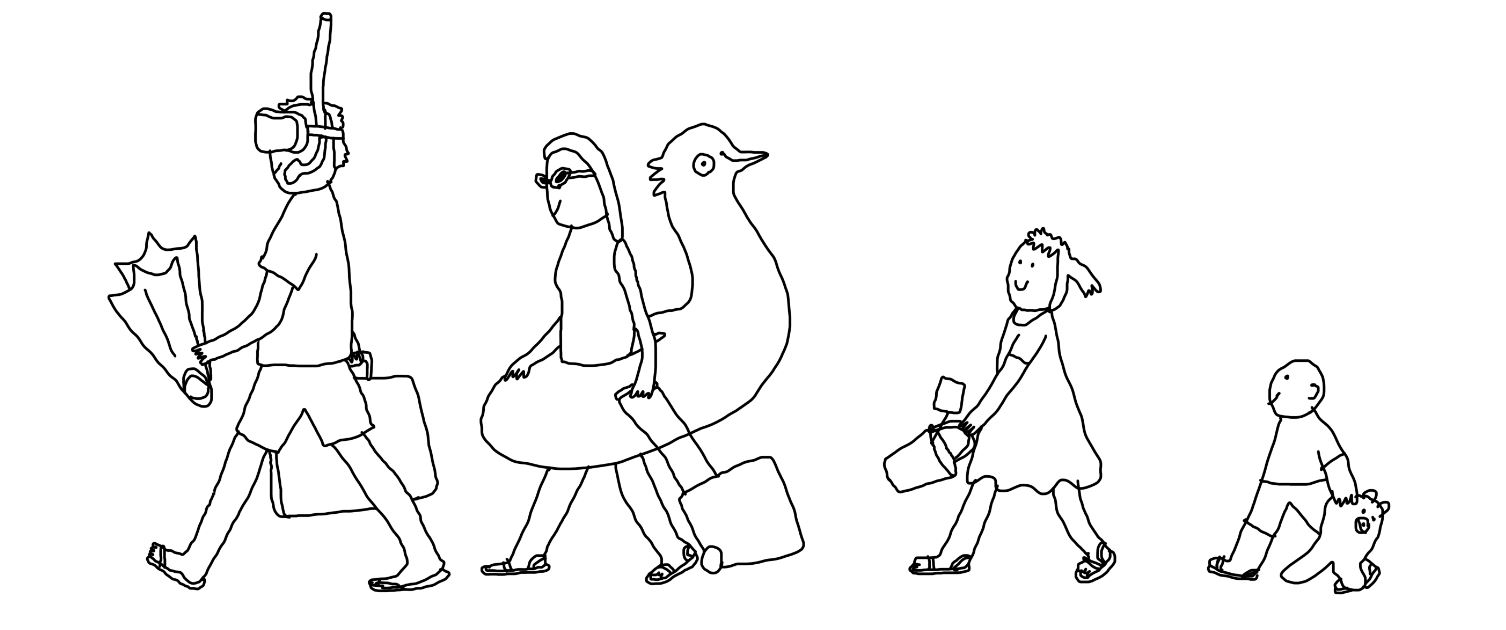 We're increasing the maximum age for Student Dependants and Adult Dependants. Yay! That means your dependant may be able to stay on your policy until they turn 31, provided they are not married or living in a de facto relationship. How good's that?
This change will take effect from 18 August 2022. Other than increasing the maximum age, there will be no other change to what defines a Student Dependant or an Adult Dependant.
Keep in mind that all dependants cannot receive a Youth Discount whilst being a member on their parents' policy.
Common questions