You can usually claim for extras over the counter at your appointment using your member card. Or claim by logging in to your online account or via the ahm app. You'll need your provider's details and your receipt.

Want to see your claims history online? Here's how.
Before you start a new claim: Make sure you have your receipt from your extras provider handy.


How to claim online
Log in to your account at ahm.com.au and go to Make a claim.



Under Make an extras claim, choose the service you are claiming from the dropdown list
and push Start claim.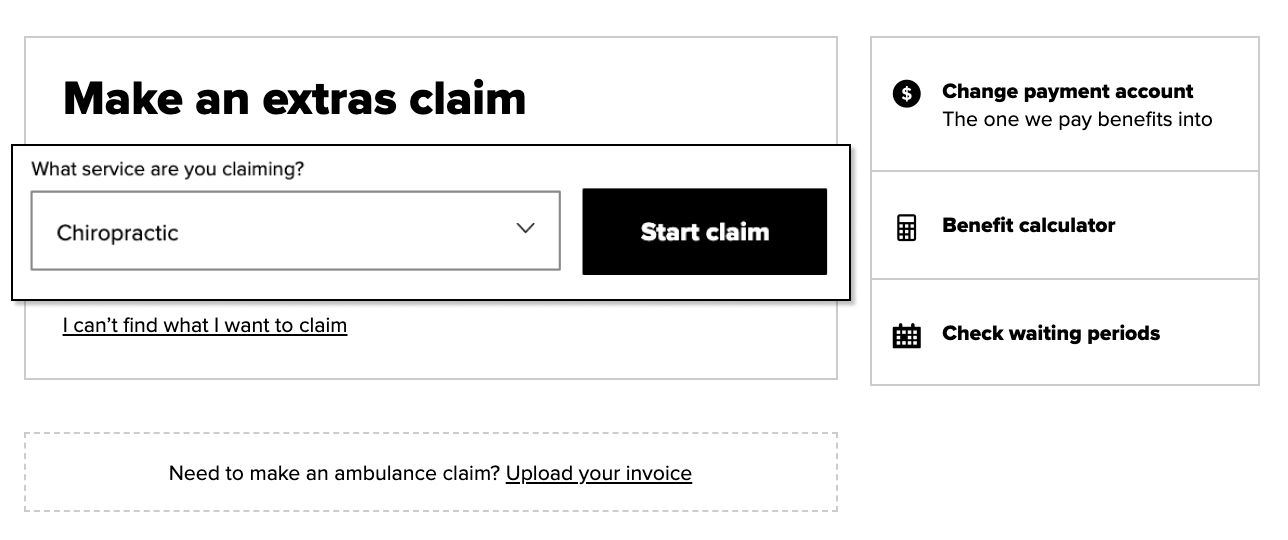 Enter the provider's name or provider number and check the state is correct.


Hint: If you're searching by name, try only using their initial of their first name eg D Howser instead of Douglas Houser.

Select the date of service.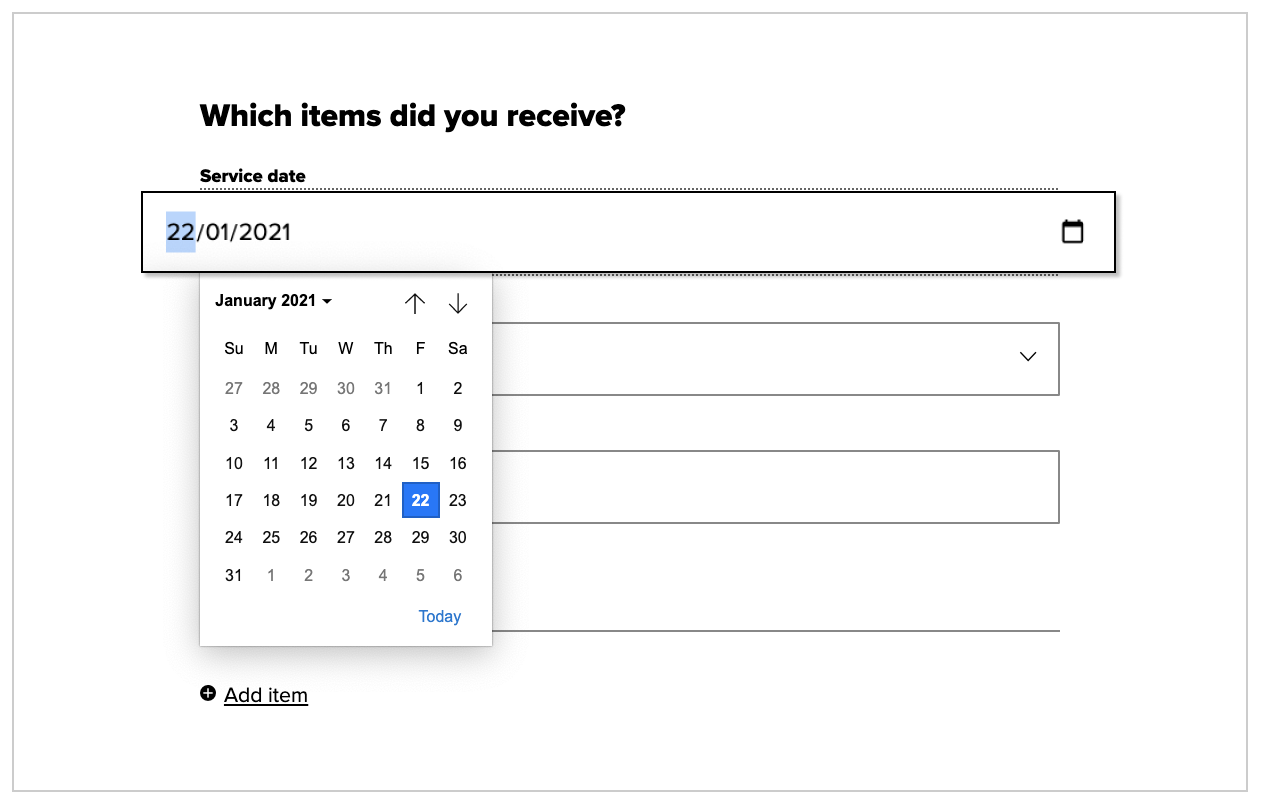 Select the item from the list of services.
How to claim Dental online

Find the 3-digit item numbers for the services you paid for. These are on your receipt next to the description/name of the service, eg 114 is for 'Scale and clean'.

You need to enter each 3-digit item code separately for each service you're claiming for with the amount you paid. You can claim for most general dental services including Dentists, Endodontists, Oral Surgeons and Periodontists.

Enter the item cost then tab or click out of the field. You'll then be shown the benefit back you'll get for your item. Got more than one service listed on your receipt? Hit Add item to claim another service.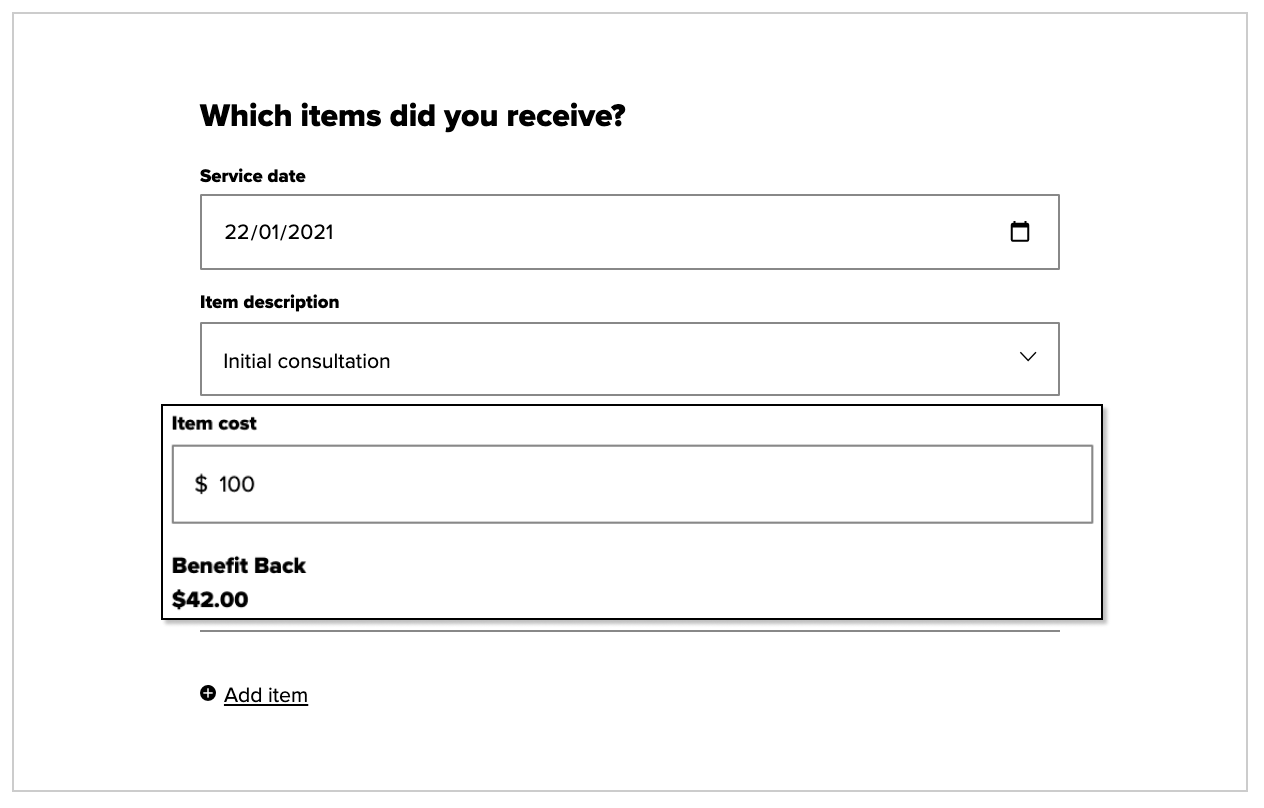 Confirm the bank account details we are paying into.
To amend your details before you submit, select Change payment details.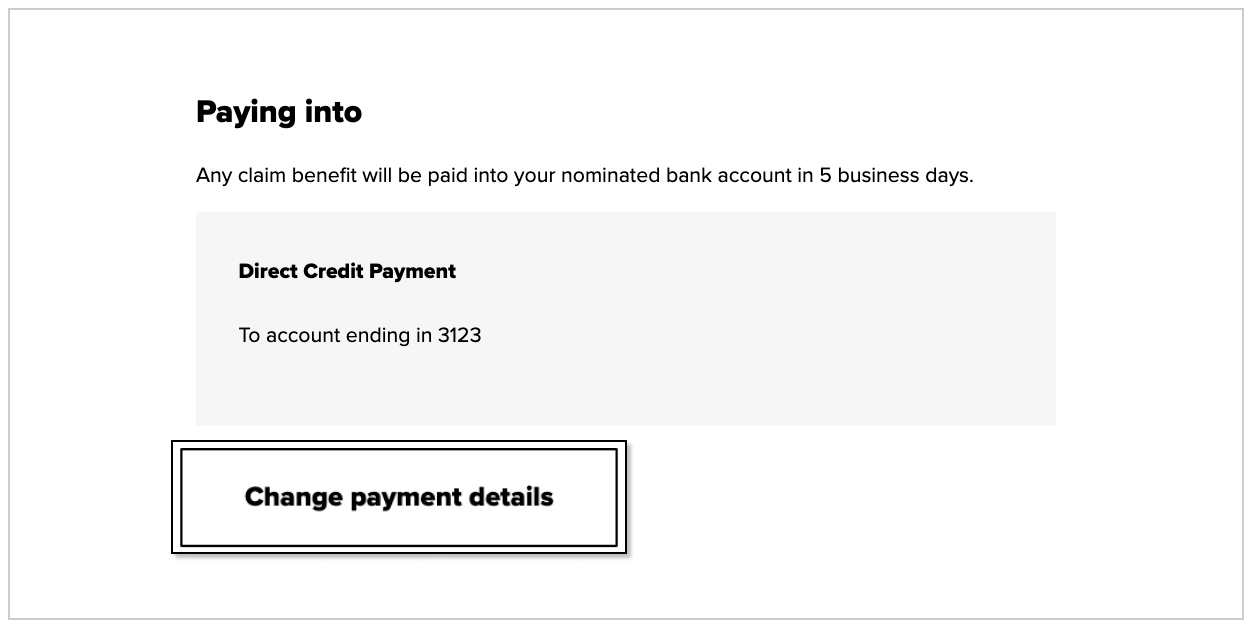 Click Submit claim. All done!



Got a different message to the above? See claims submitted as 'Assessing'
Handy claiming tips and info
Not finding the provider you saw for your claim? Try these tips.
Find the provider number: Every health provider has a unique number to identify them as a register medical health practitioner in Australia. This is usually on the receipt from the provider next to their name and contact or clinic details. If this isn't on your receipt then contact your provider.
Search by name using an initial for their first name and entering their full surname e.g. 'Dr J Smith'. Sometimes provider records don't have the full first name included which is why it won't show up in the search list.
Still can't see your provider in the list? This may be because they have asked us to be removed or are not an ahm recognised provider. Please contact us so we can assist.
The main reason this has occurred is because we are waiting for your transfer certificate from your previous health insurer. This include information on waiting periods you have already served with your old fund for services you have on your ahm cover – simply put so you don't have to wait again.
Transfer certificates usually take around 14 - 20 days from the date you joined us. Once we've received and processed your transfer certificate your claims will be automatically paid and you'll get an SMS letting you know.