All content on ahm Health Insurance's Facebook page is subject to Facebook terms of use.
We encourage you to express your opinions and have open discussions, and we do ask that you act respectfully and responsibly.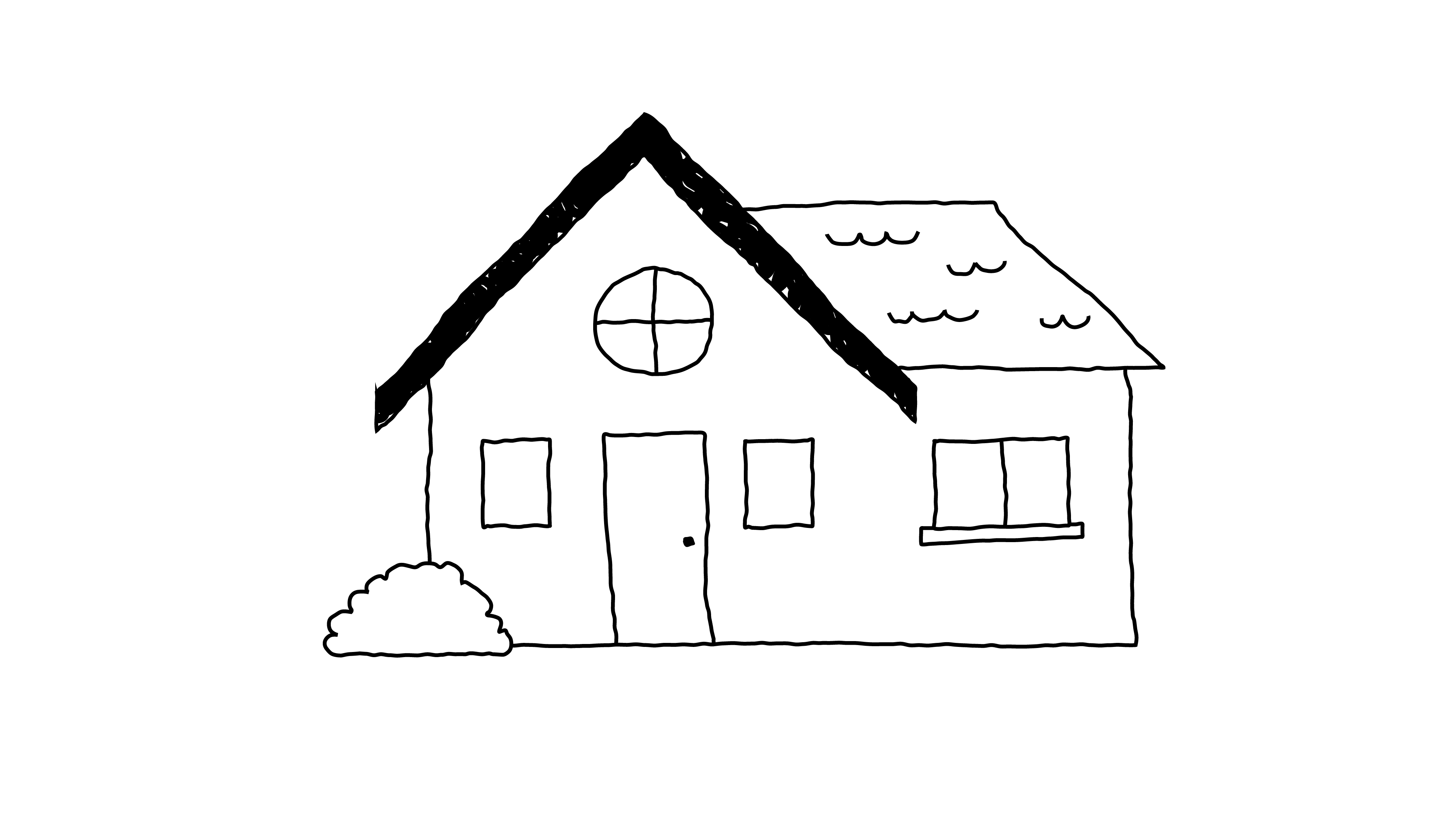 We do not agree with or endorse, nor are we responsible for any comments, information, opinions, images or other content posted by third party users of this page. Such information does not necessarily reflect ahm Health Insurance's point of view, but rather that of the individuals who use this page.
ahm Health Insurance does not accept any responsibility or liability (either direct or indirect) for any loss or damage arising in connection with the use of (or reliance on) any information, links or other content posted on our page by individuals.
ahm Health Insurance may remove content when it contains:
offensive, abusive, obscene, profane, hateful or racist content
content that is threatening, defamatory or contains a personal attack
solicitations and advertisements by other organisations or endorsements of other products, services or organisations
multiple or repetitive posts by a single or multiple users (often called SPAM)
content that violates intellectual property rights of another party (eg. copyright)
content that violates any law or regulation
false, inaccurate or misleading comments
content that personally identifies a person or group of people
content that discloses any personal or financial information (eg. membership number, member
contact details or anything connected to a policy or claim by a member as this information is private and confidential information)
anything else ahm Health Insurance considers inappropriate
We want to share our health and wellbeing information with as many people as possible.

Our policy is to accept the majority of comments posted. However, repeated violations of our Terms of Use may cause the user to be blocked from our page. While we want to be as helpful as we can, questions or issues related to specific ahm Health Insurance products or services, claims or customer service issues should not be submitted via ahm Health Insurance's Facebook page. Instead, please contact us.
We're happy for you to share and comment on our content provided that you don't alter it and that you cite us as the source.
The design of our facebook page and content that we post is the copyright of ahm Health Insurance and our rights are reserved. Whilst social media is 24/7, currently we're not able to monitor our page around the clock.
Because we may not be aware of inappropriate content straight away, we encourage users to ignore inappropriate or negative comments and respond politely. We also hope that you'll tell us about any concerns, click here to contact us.
We want to share our health and wellbeing information with as many people as possible.
Our policy is to accept the majority of comments posted. However, repeated violations of our Terms of Use may cause the user to be blocked from our page. While we want to be as helpful as we can, questions or issues related to specific ahm Health Insurance products or services, claims or customer service issues should not be submitted via ahm Health Insurance's Facebook page. Instead, please contact us.